Made simple!

Sending postcards has never been easier than with PokaMax. You can create your own postcards online or on your iPhone, Android or Tablet. Send the most beautiful cards delivered to anywhere in the world. Delivery and satisfaction guaranteed!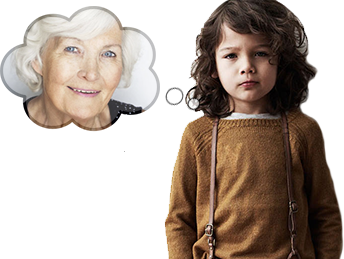 Sign up for a free PokaMax Account now. Select one of your favorite pictures, write a few lines, tap on your loved ones - use credits on payment - and done!
---
1. Select photos
Simply use some of  your own photos and make use of your free online storage as long as you like. Upload pictures from your smartphone.
Picture-quality is awesome from modern phones and perfect for printed postcards. If you ever run out of great photos, check out our  artist gallery .
---
2. Edit and write!
With PokaMax you can write cards as beautiful and colorful as your moments you want to share with your friends. Select among different kinds of paper-styles classic and handwriting fonts.

You can also choose between different kinds of postcard and greeting-card sizes. More possibilities will follow to design and create fantastic cards.
---
3. Send to everybody!
Manage your contacts in your free online address book. You can also add pictures of your contacts.
---
P.S.: Create collages!
Beautiful photo collages can be created directly on your phone, app or tablet. Simply download our Postcards App .