soooo easy!
soooo good!
you will love writing again!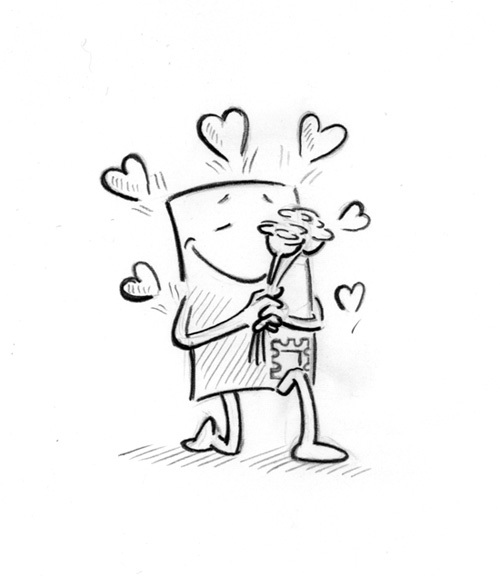 What does PokaMax do?
We create and send Postcards - as simple as that!
People love to recieve postcards, but they don´t send cards anymore.
We have solve this problem!
Our Story!
More than  1 million postcards were delivered by our service to more than 200 countries in the world. Our Postcards App recieved more than 100.000 downloads for iPhone, Android and WindowsPhone. 
Back in 2005 at the  Nelson Mandela Metropolitan University Manuel and Axel started a small Postcards delivery service for themselves and their friends. In 2006 we have improved in several areas and moved our business to the heart of Germany. Fullfillment and Quality only got better.
2009 we were one of the first ones to make sending postcards possible from the mobile phone in Germany.
We want to delight our customers and help you make your friends happy with beautiful mail. Each card is checked for its quality before we hand it over to the postal service.
---
Our guarantee!
All Postcards come with a 100 percent satisfaction guarantee. Full money return in case you are not satisfied, or your cards take too long to deliver!